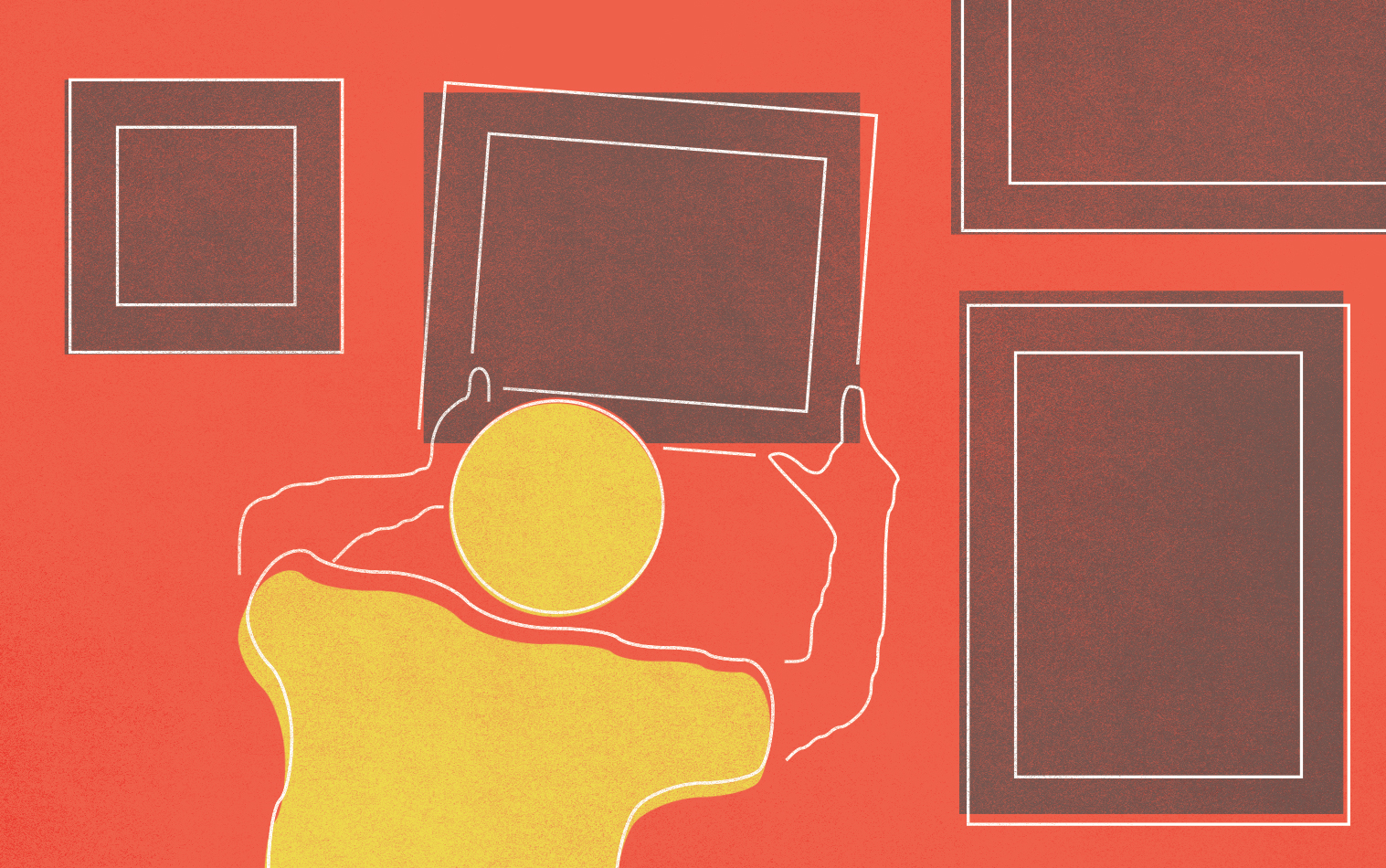 The writer Annie Dillard once remarked, "How we spend our days is of course how we live our lives."
Her observation exposes our tendency to downplay and dismiss the tiny everyday moments. But as the saying goes, god (or the other guy) is in the details. The success of any venture often depends on the small stuff. The designer Charles Eames was known for saying, "the details are not the details. They make the design."
These sentiments all get at an underlying truth of branding: details matter. Sure, if you get a majority of your brand's look correct, you do a lot to encourage your audience and create a sense of legitimacy. But it's those seemingly insignificant touches that make your brand inspiring and leave a lasting impression in someone's mind. Here are a few examples of sweating the small stuff and coming out on top as a result.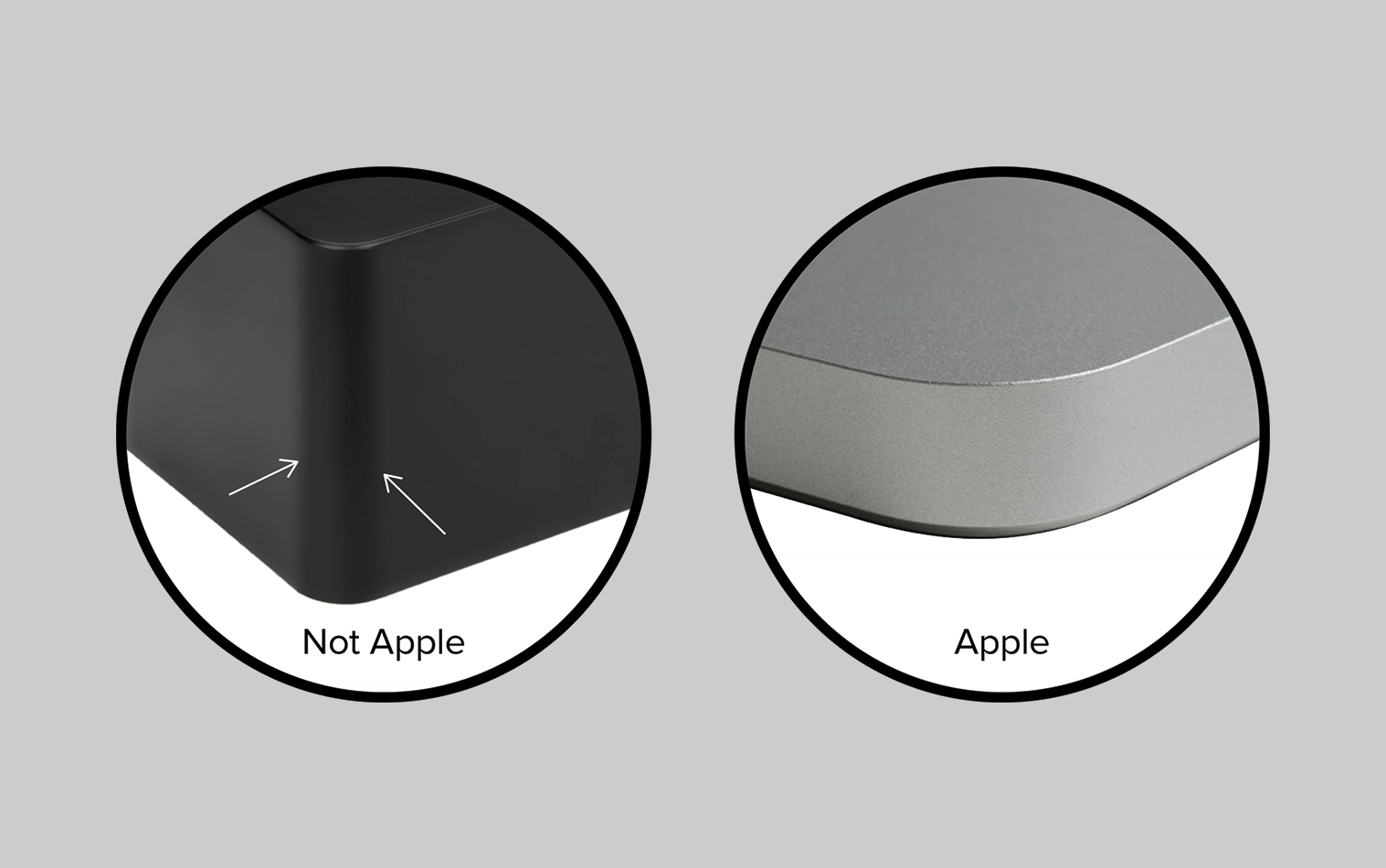 Apple is famous for it's attention to detail. It turns out that the rounded corners on their devices are crafted with what's called curvature continuity. Whereas other rounded corners create an abrupt highlight, this technique creates a smooth, natural one.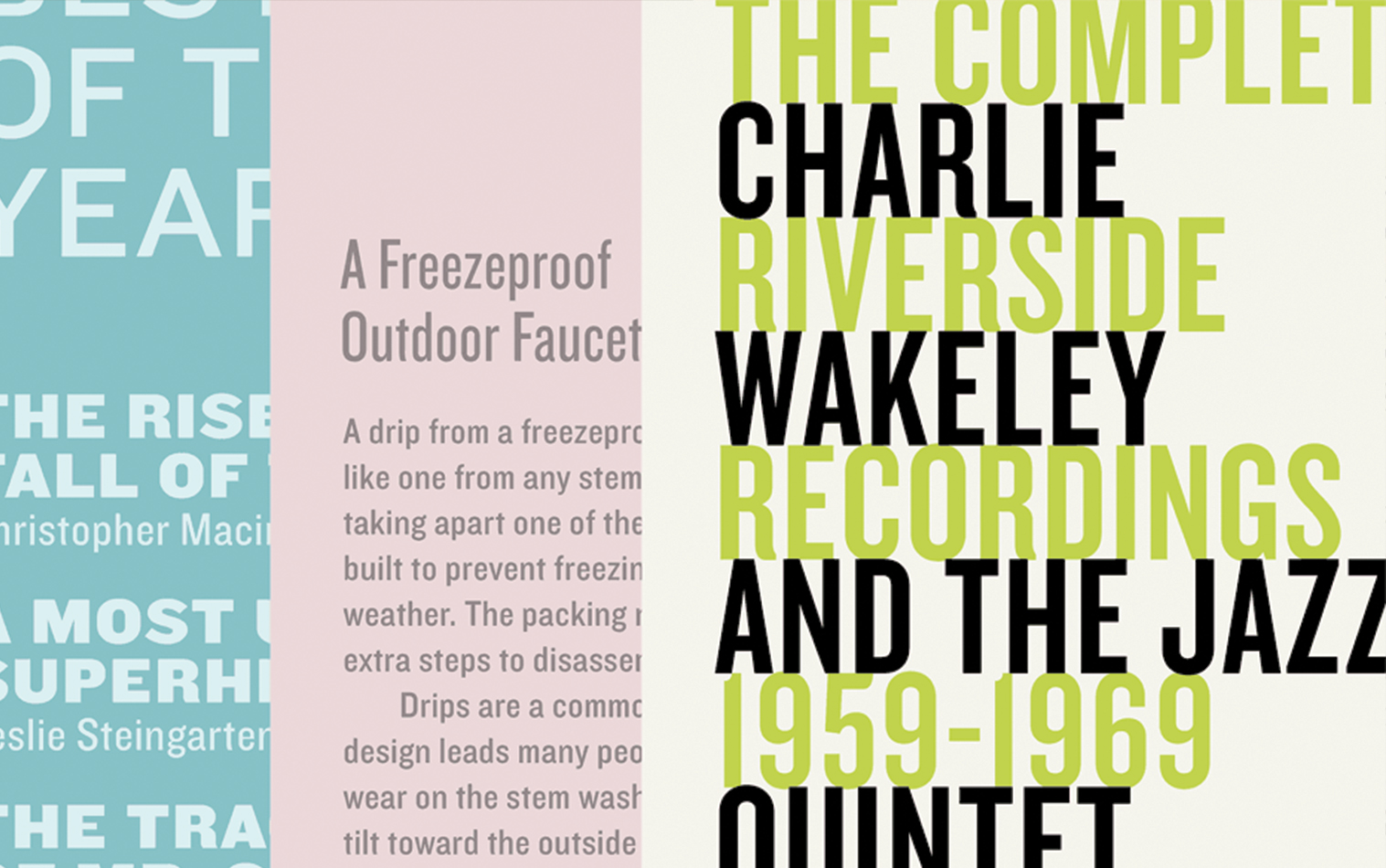 The smallest change in type can bring energy, wit, poise, and dignity to a design. Pairing typefaces is a fine art, and in this primer, Hoefler & Co demonstrate the skill and sensitivity necessary to do it right.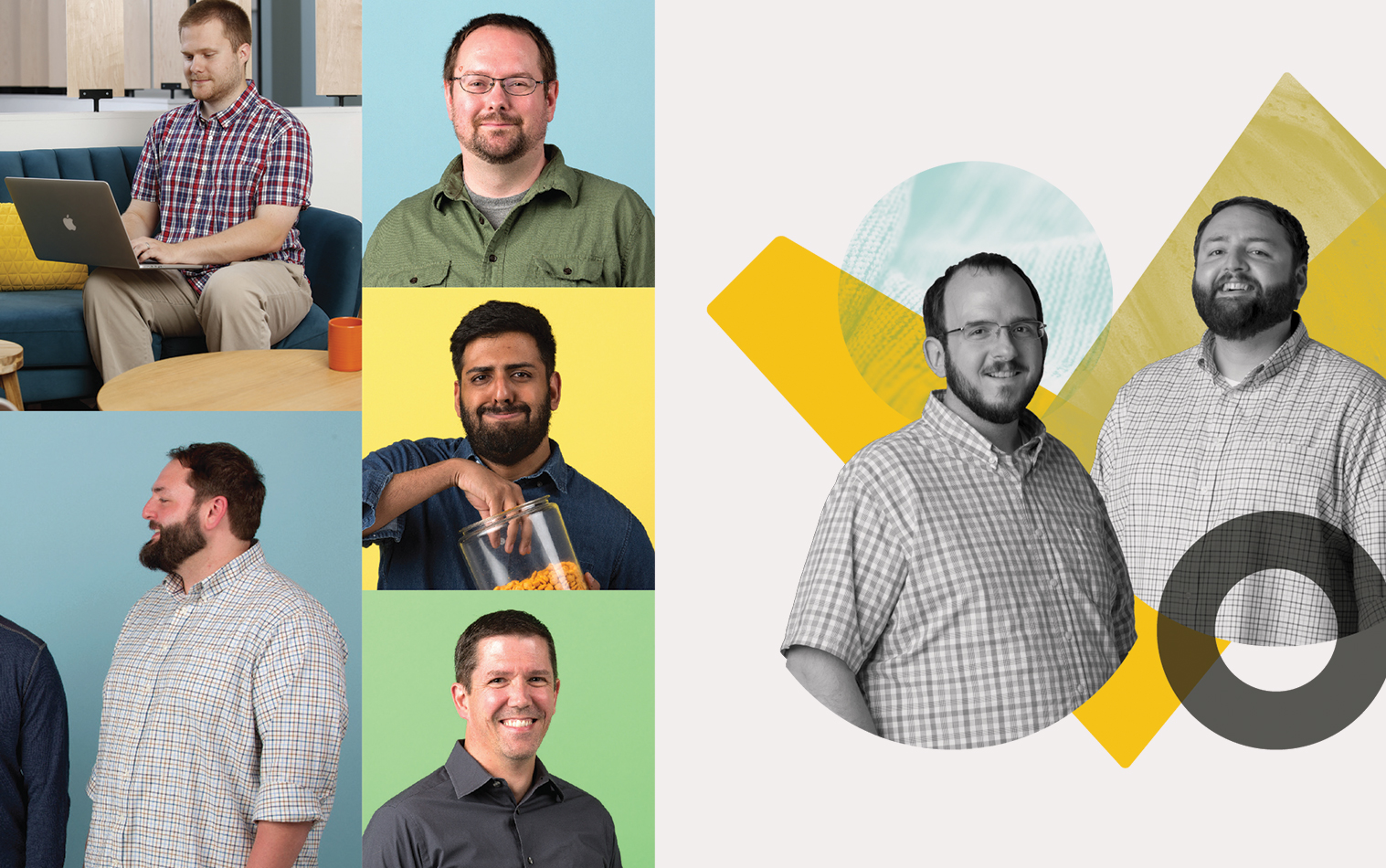 For our friends over at Simple Thread, we considered everything from custom photography to how the buttons were formatted. The result is a look that reflects their mixture of expertise and whimsy, and is totally ownable in their competitive space. 
So the next time you think that shade of red is close enough, or that the difference between Helvetica and Arial is splitting hairs, remember, those details are the ultimate separators! Getting them right is what elevates and distinguishes your brand.
As always, If you want to know more about us, you can jump over here. If you'd like to see what we do, you can jump over there.