One of our longtime clients, Rainbow Station, recently held a retreat for their management team and multiple franchise owners to discuss current and future marketing initiatives. Rainbow Station is an organization that provides early childhood education with nationally accredited initiatives focusing on development beyond academics. We weren't able to make it out to Charlotte for the retreat, unfortunately, but with the use of some groundbreaking technology (just kidding, it was only Skype) we were able to present remotely and answer real-time questions.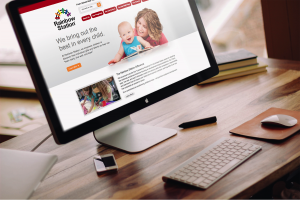 Our SEO & SEM Manager, Jade, put together a digital marketing presentation with a focus on Search Engine Optimization and Google Adwords. Each individual franchise has the freedom to use varying marketing tools (Rainbow Station wouldn't require each school to open an Adwords account), so we intended for individual franchise owners to make their own decision on whether or not SEO and Adwords were good options for their schools.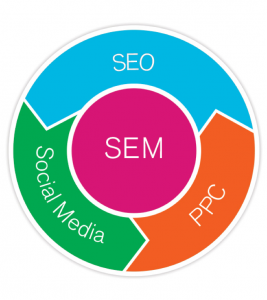 The focus points that did the most convincing were measurability, flexible budget, and targeting. We emphasized that Adwords campaigns and SEO work hand in hand, too. One of the most common questions was about the cost of an Adwords campaign, and we recommended a safe daily budget of $30/day, which is flexible and can be increased at any point. To the awesome franchiser that shouted out "it'll cost you $3,000 to run a single page ad in a magazine," thank you, because we were able to respond with how that's a lot of money considering you can't track who sees it and what they're going to do after. Adwords is completely different, and the franchisers definitely got the message.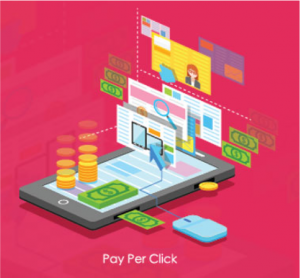 The following week, we had already set up two campaigns for separate Rainbow Station schools to market the individual goals of each organization: one wanted to promote the after-school program, and the other wanted to drive summer camp registration. By the second day of their campaign up and running, one school received 5 phone leads.
All in all, we're super excited that our clients are so open to digital marketing trends and quick to jump on the train! We look forward to doing more SEO and SEM work with future clients. Thanks for reading!