As a finalist for RVA Companies to Watch, we feel honored attending the stellar 2-day UpRiver & rvAwesome Founders Celebration. Double high-fives to Venture Forum RVA and Activation Capital for hosting! You've made us blush.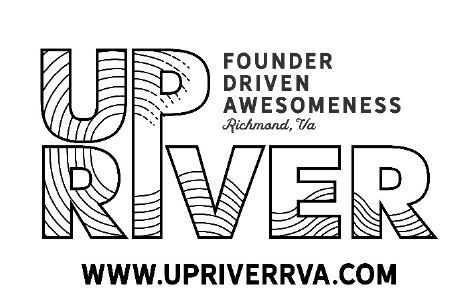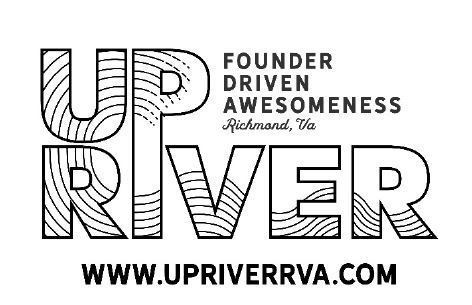 We also want to give a huge shout out for one of our clients, Sophia Wastler, from The Starz Program. This past week, she took to the podium as winner of the rvAwesome Founder of the Year award! We are so excited to watch you dance your way to the top. 
Extra high-fives for everyone that made the list of companies to watch, it was awesome to stand amongst you as Richmond's most promising up-and-comings. 
More detes here: https://www.richmond.com/business/local/metro-business/rvawesome-founders-event-to-honor-of-the-region-s-most/article_14fcfbf4-bb52-5da8-adbd-4f2c4a03f65f.html